Cyber attacks can have catastrophic repercussions for any organization, so the cybersecurity tools installed should detect threats quickly and notify security teams in real time of potential danger.
SIEM (Security Information and Event Management) is an all-in-one security management tool capable of log management and threat detection that continuously collects telemetry data from endpoints, networks, servers, firewalls, and cloud applications.
What is EDR? 
Contrasting SIEM, which provides network monitoring solutions, edr is focused on detecting and responding to threats at the endpoint. At the same time, SIEM may collect telemetry data across an enterprise and identify threats within your network that lacks response capabilities without being coupled with a SOC (best practice).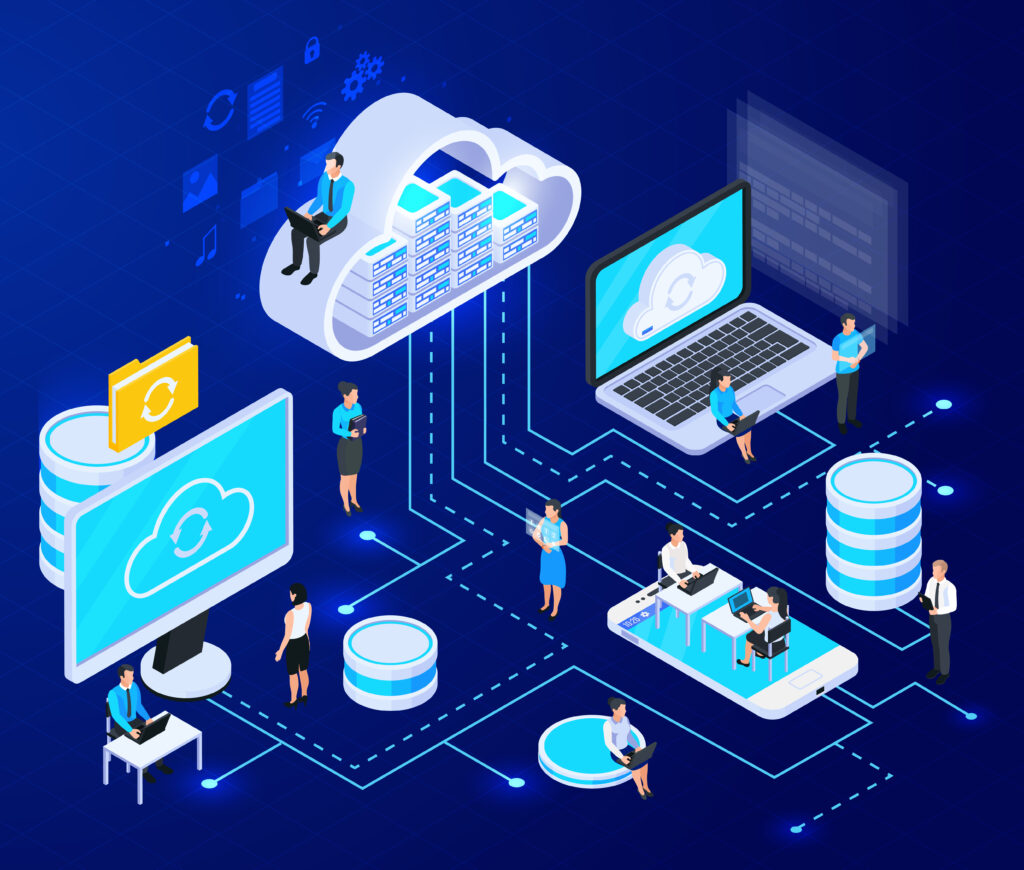 EDR tools specialize in detecting and responding to endpoint threats, from malware infections to other malicious activity, such as files being opened or modified without authorization in your environment. EDR also utilizes threat intelligence, such as MITRE ATT&CK, which provides insight into adversary tactics and techniques to detect suspicious patterns within an organization's infrastructure.
EDR solutions also feature features designed to respond to incidents, such as reimaging or rolling back an infected endpoint and preventing further spread. However, EDR isn't a panacea – ongoing management, maintenance, and training are necessary for this technology to work optimally – so many organizations turn to Xcitium EDR services providers for support.
What is SIEM?
Security Information and Event Management (SIEM) software consolidates enterprise logs of security events into one central place, giving an overview of network activities to detect threats and improve security posture. Some top-rated SIEM solutions even enable reconfiguring other security controls to stop attacks that have penetrated beyond digital perimeters.
SIEM works by identifying normal and abnormal behavior through data analysis. It utilizes information from various sources such as firewalls, network devices, servers, endpoints, SaaS apps, and cloud infrastructure – creating alerts if suspicious activity is identified.
SIEM tools utilize correlation rules to analyze data from multiple sources and identify patterns that signal potential threats, minimizing false positives that would otherwise occupy resources and divert cybersecurity teams away from real ones. Furthermore, these advanced SIEM solutions can automate functions, support threat intelligence feeds, use machine learning to improve accuracy over time, use built-in reports for common compliance needs, and allow users to customize their reports if desired.
EDR vs. SIEM
SIEM tools aggregate, correlate, and enrich event log data from multiple security tools for aggregation, correlation, and event enrichment – providing you with an all-encompassing view of your network with advanced detection and reporting features for incident response.
EDR leverages endpoint data as its primary telemetry source to detect, prioritize, and remedy threats such as ransomware and file-less malware attacks at the endpoint level. Together these technologies form a comprehensive defense to safeguard your organization.
SIEM and EDR solutions complement one another; however, neither can replace one another. A SIEM is an essential element of cybersecurity architecture for enterprise-wide monitoring, event correlation, and compliance management, alerting analysts of threats occurring across your corporate network; however, it cannot provide real-time response capabilities such as isolating infected endpoints quickly for containment/remediation efforts or automated responses – this is where solutions such as EDR/SOAR come into play.
What is a SIEM solution?
SIEM solutions provide security information and event management tools that identify threats through data collection, analysis, and alerting. A SIEM tool combines information from servers, end-user devices, and network equipment into one centralized view of security events.
SIEM solutions offer real-time visibility into all activities within an enterprise and help identify any security incidents or vulnerabilities, providing advanced features like user behavior analytics (UBA) to detect unusual activity, protocol intelligence to monitor captured packets, and web intelligence to track malicious actors.
Once an incident has been detected, SIEM solutions or security team members may initiate a response process to it.